Best Sellers
Spend less time planning, and more time playing! We're on a quest to save you time when prepping for sessions, help you improvise at the table, and make your games even more fun.
View all
As Seen On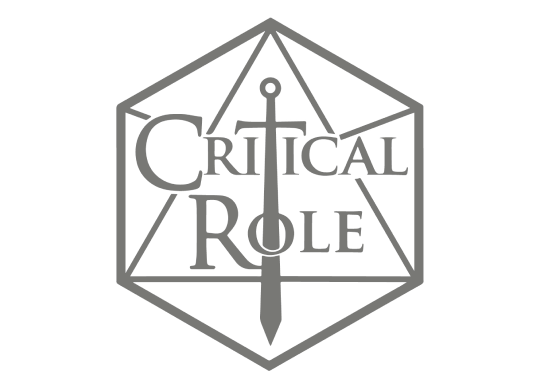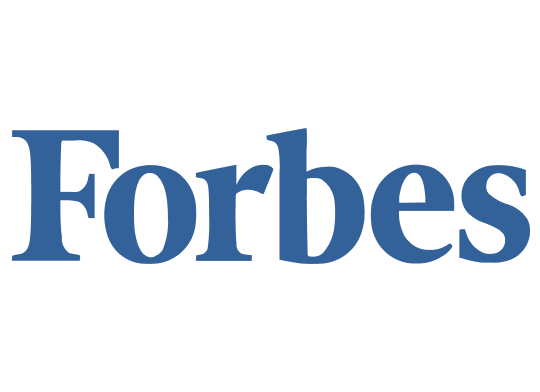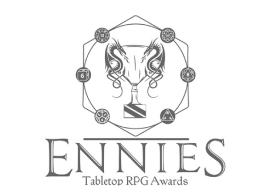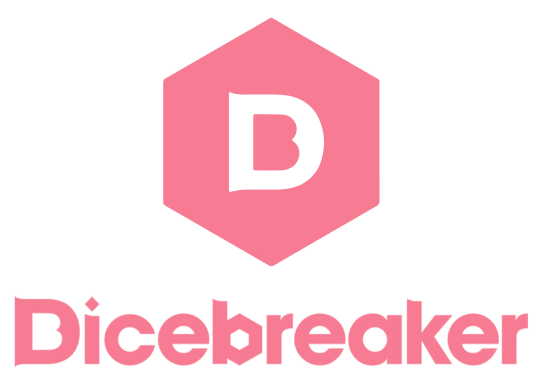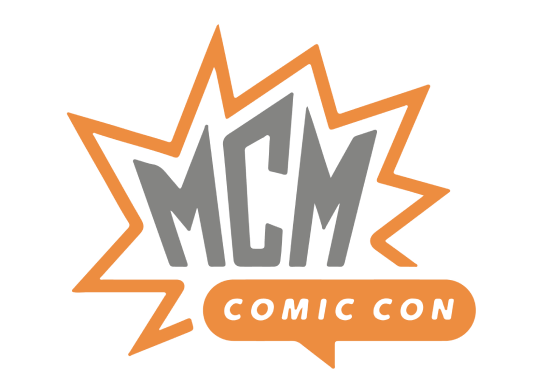 take a look inside our products
Choose Option
"The easiest to run adventure I've ever had. So glad I got to check it out!"
"Super-creative ideas that I would never have come up with on my own."
"I'm definitely going to be using these books in my next game."
"This takes all the stress away from creating brand-new characters."
"If you want to become a GM and don't know where to start, this is fantastic."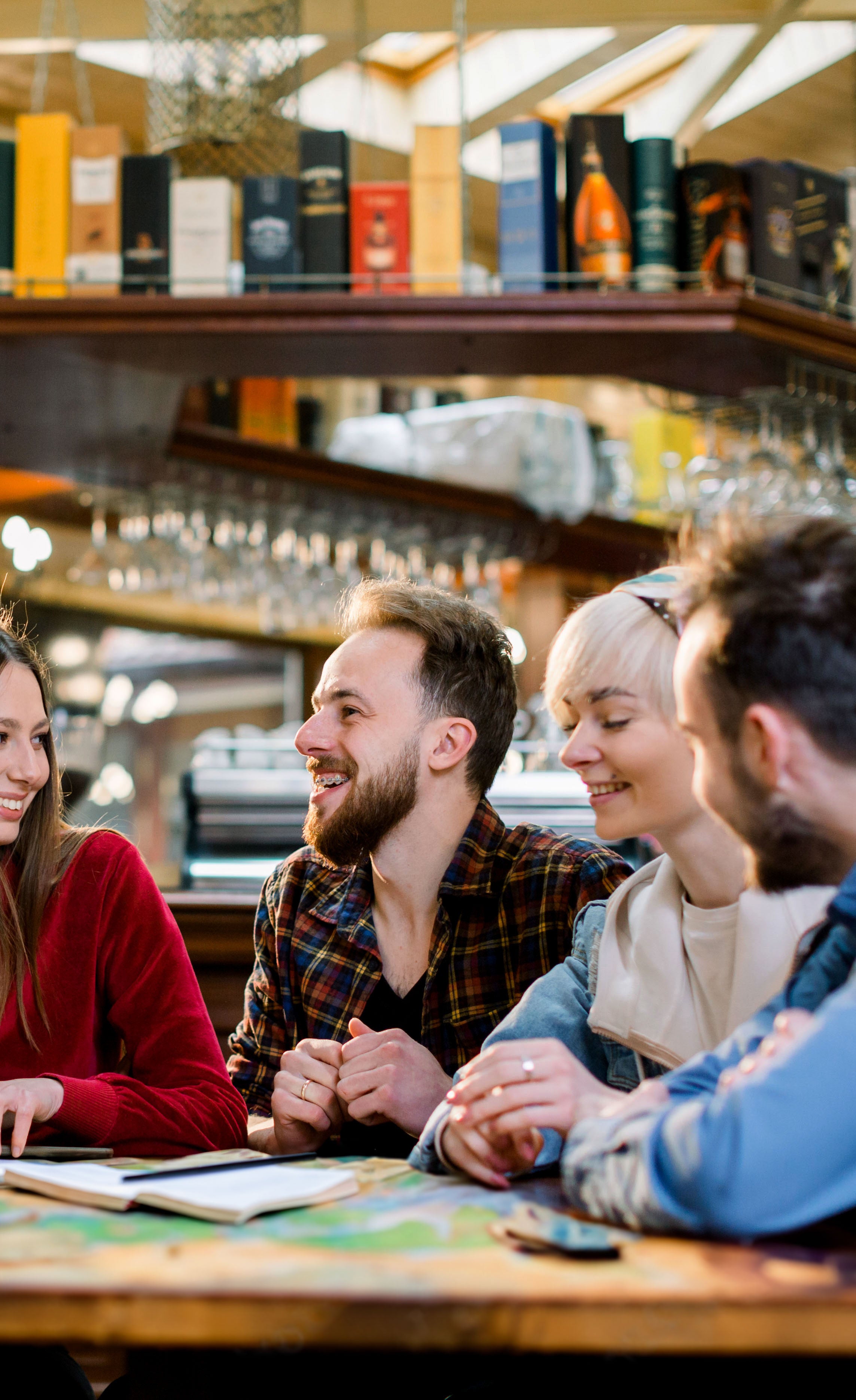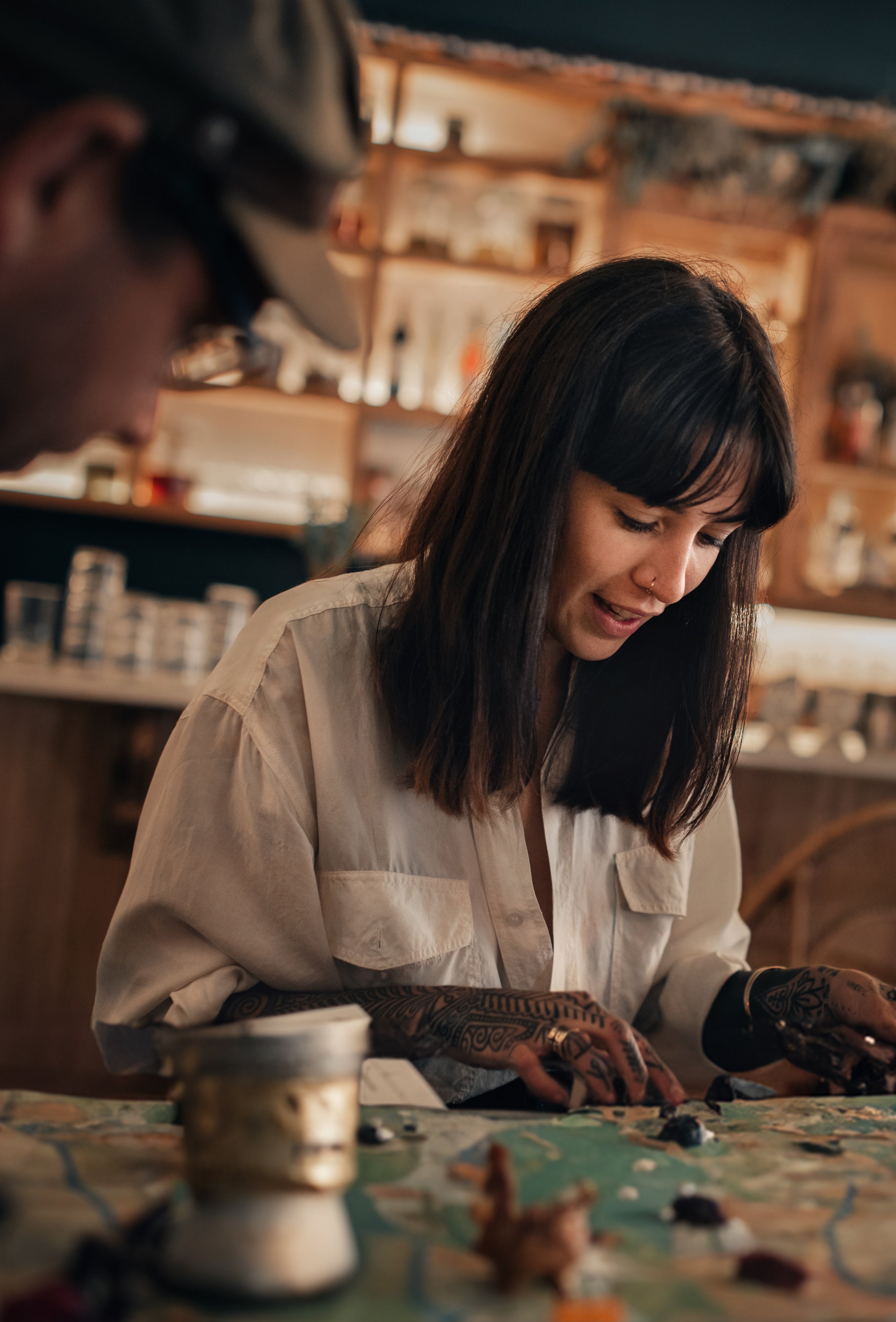 CREATING THE TOOLS FOR YOUR NEXT GREAT ADVENTURE.
Roll & Play Press was born out of a desire to create GM tools we wanted to use in our own games! Everything we make is designed to make life easier for RPG players.
About Us