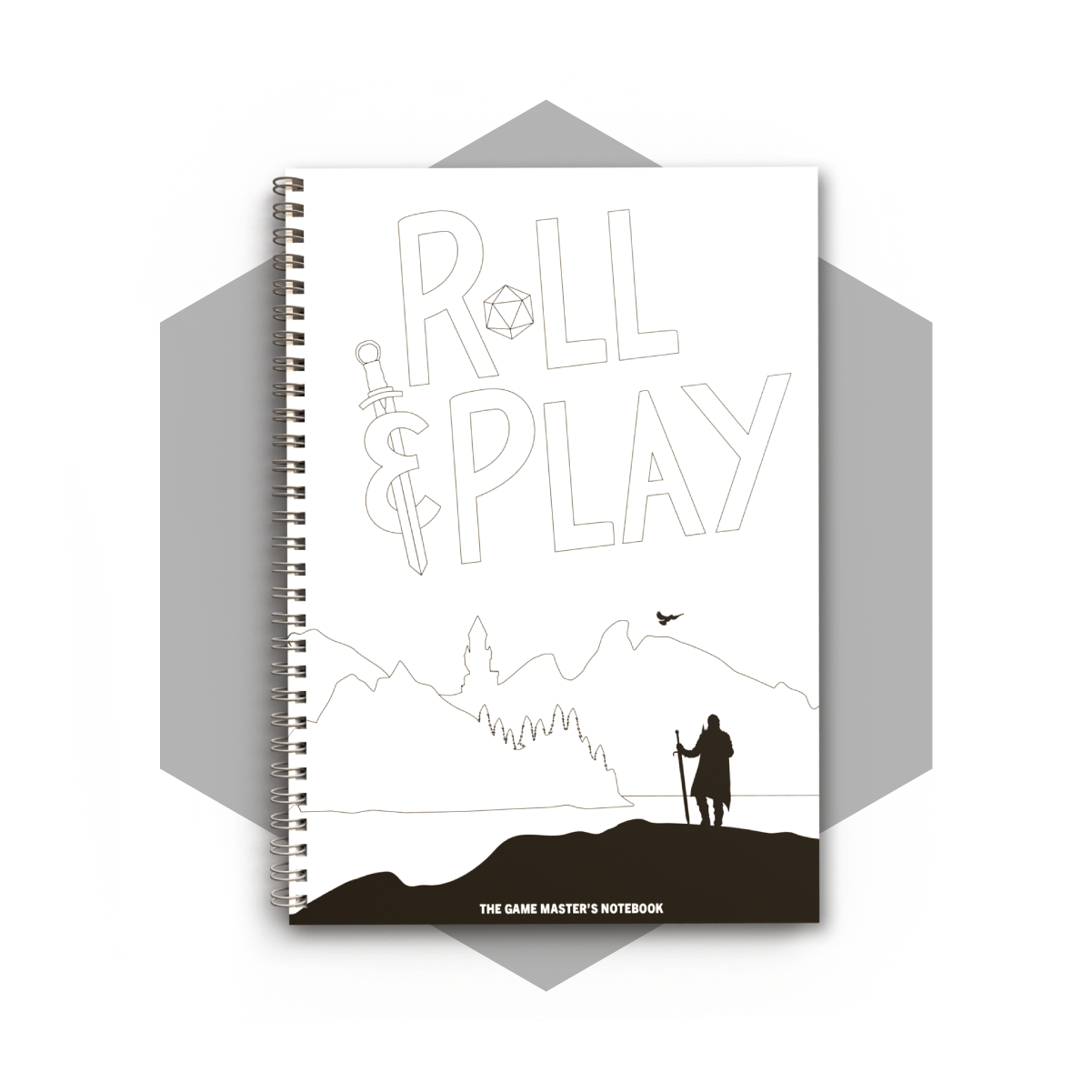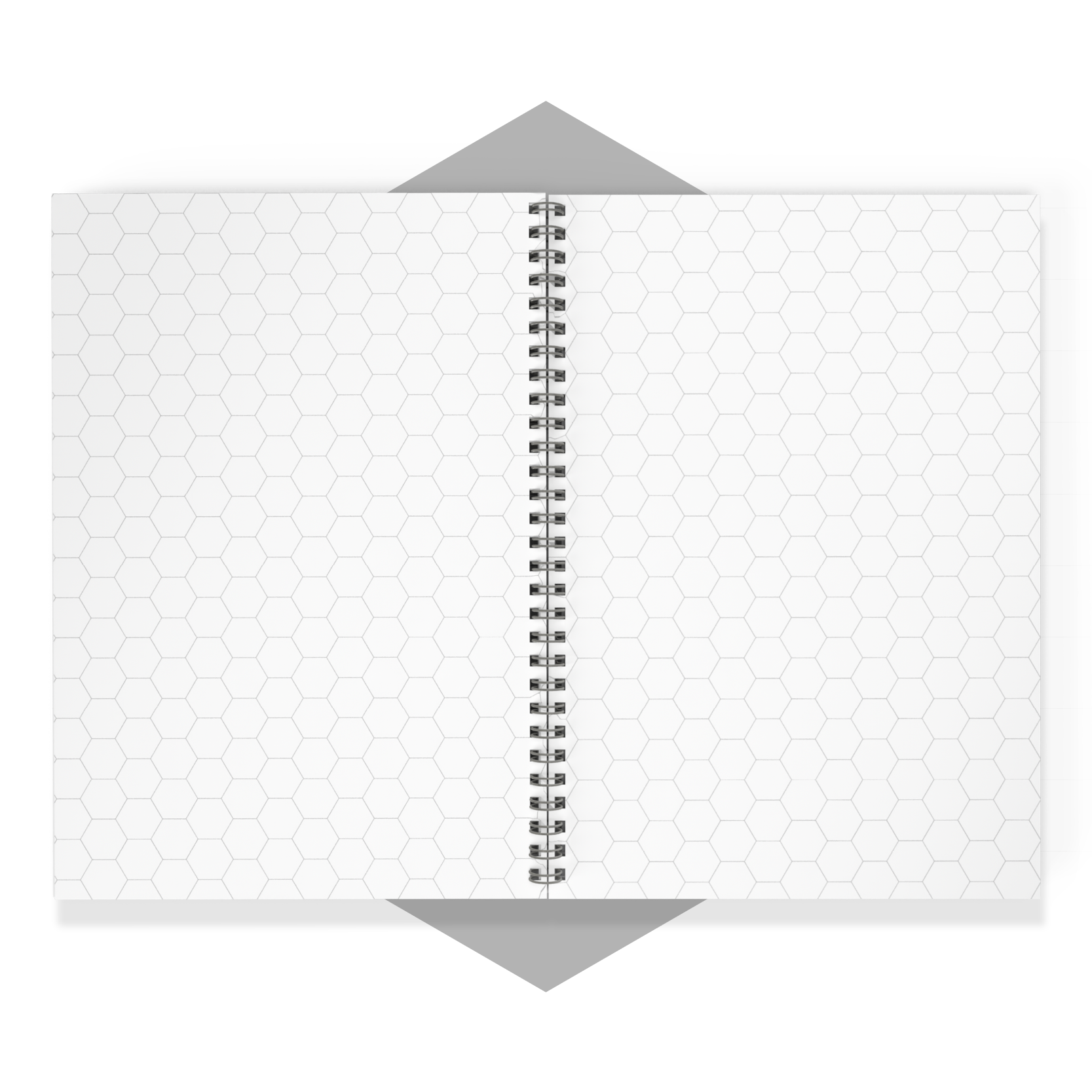 The Game Master's Notebook
---
FINAL CHANCE TO BUY! 
This product is part of our original notebook range, which is being discontinued. Our new Quest Journals range, with upgraded notebooks and binders for RPGs, is coming soon! 
The perfect companion to any tabletop role-playing game, the Game Master's Notebook is a resource for planning and keeping track of your sessions (and campaigns) as they develop. The cover is 100% customisable! Paint it, colour it, or get creative with sequins and glitter – it is totally up to you.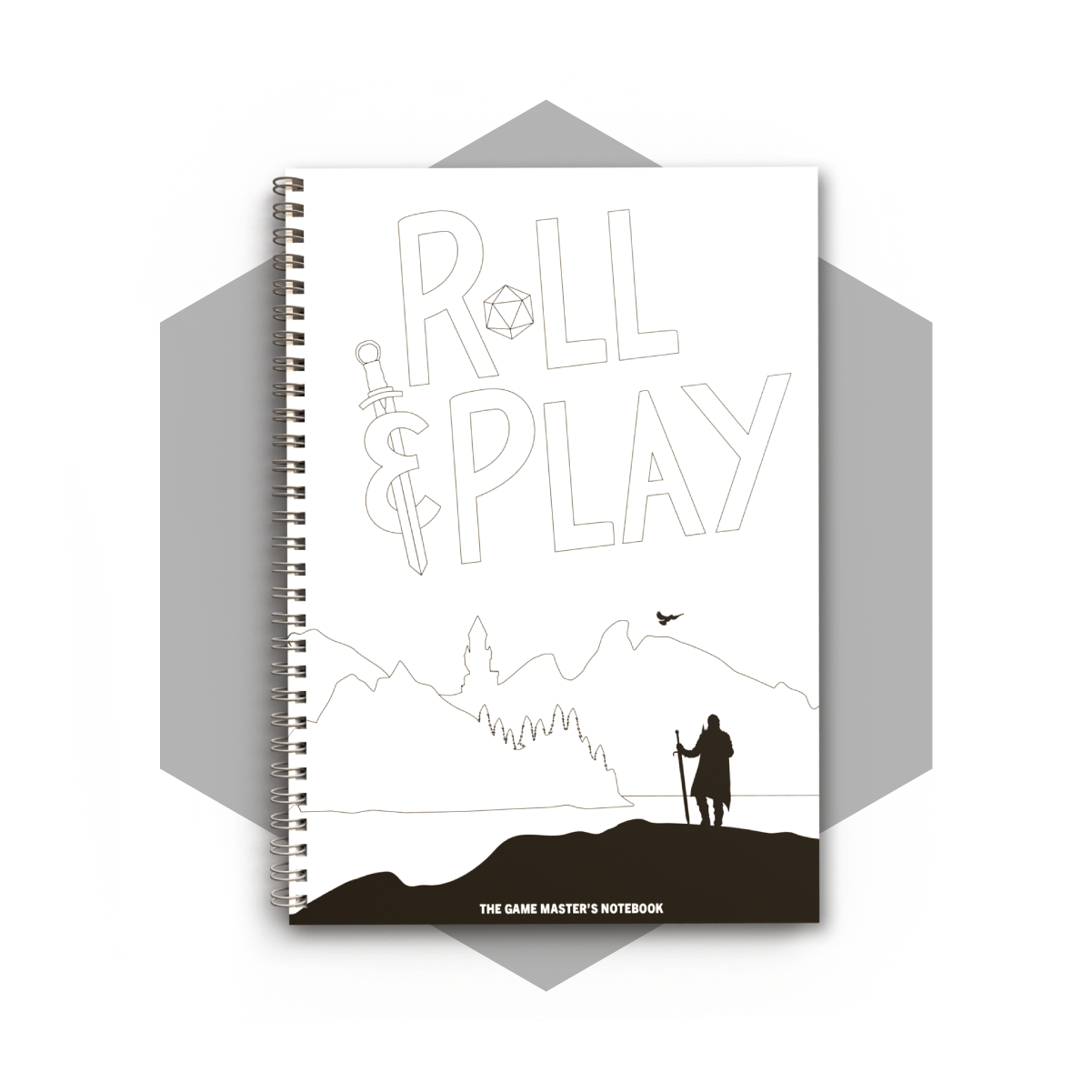 We ship worldwide! Shipping estimates are dependent on location. Orders within the UK typically take 5-7 business days to arrive. Overseas deliveries range from 7-16 days. Delivery details will be provided in your confirmation email.
We offer 30-day refunds on all our products (excl. delivery). If you are not satisfied with your product, or if your item has been damaged in transit, please send an email to hello@rollandplaypress.com and we will get back to you as soon as we can.
This product has no reviews yet.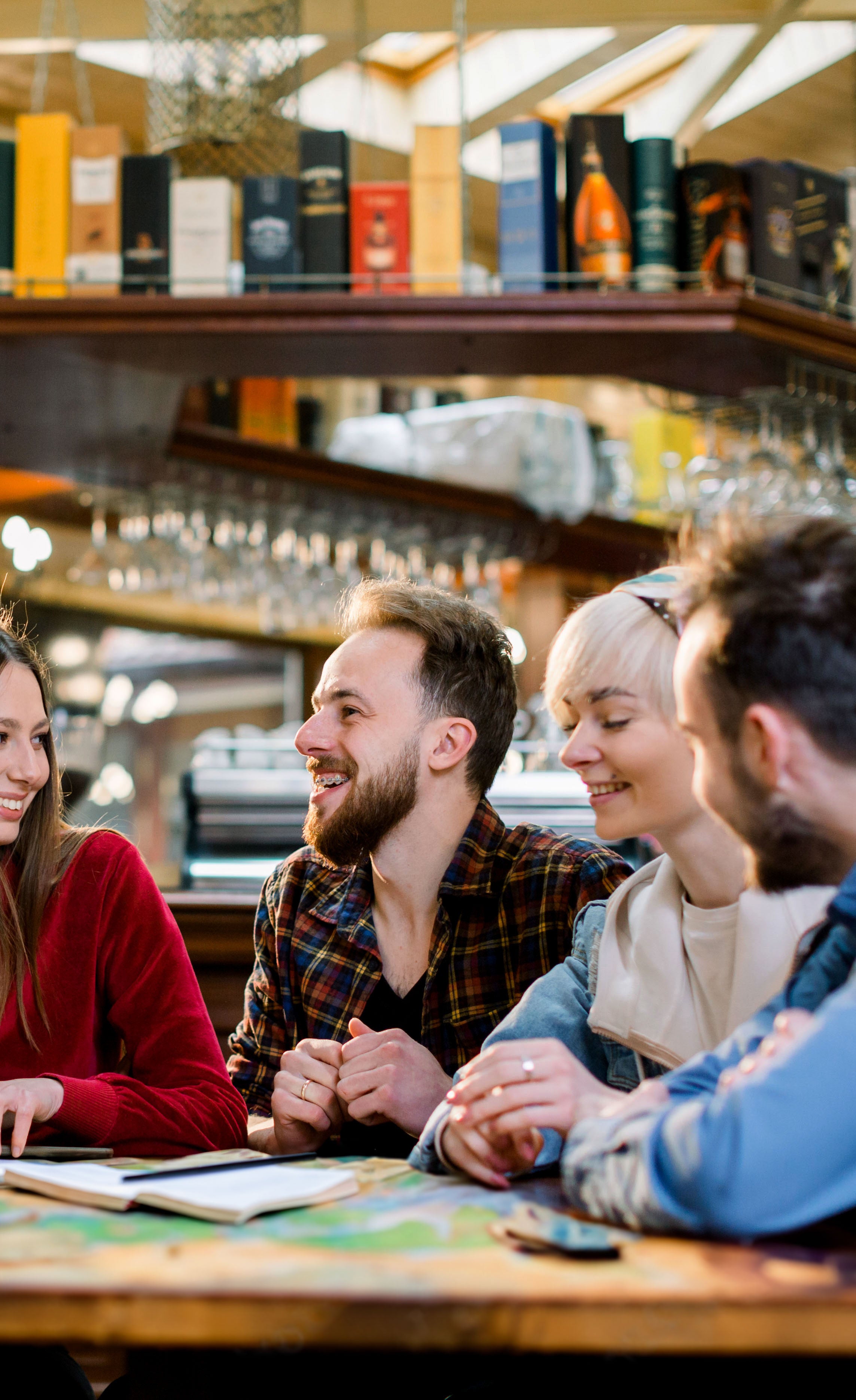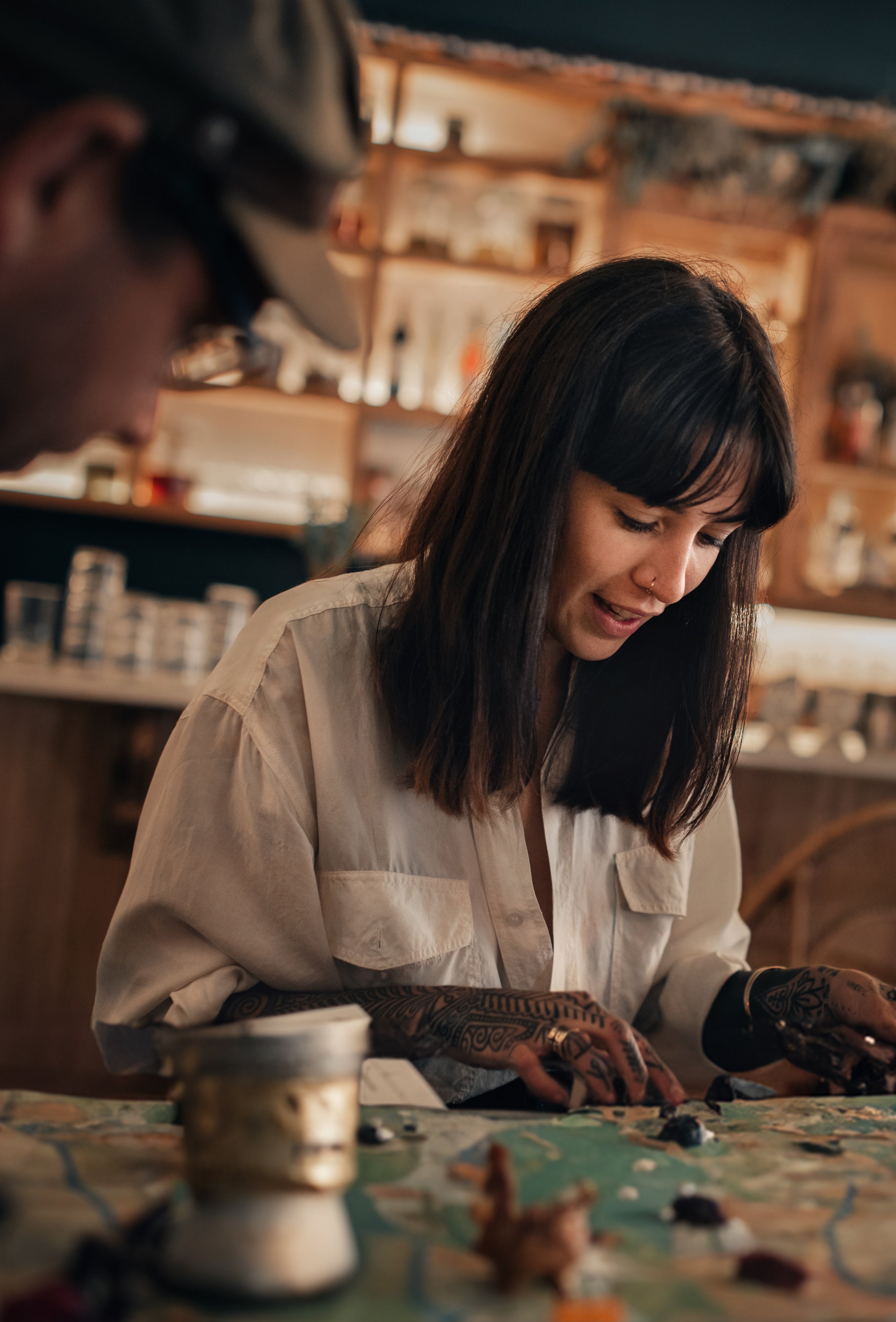 CREATING THE TOOLS
 OF YOUR NEXT GREAT 
ADVENTURE.
Roll & Play Press was born out of a desire to create GM tools we wanted to use in our own games! Everything we make is designed to make life easier for RPG players.
Learn More