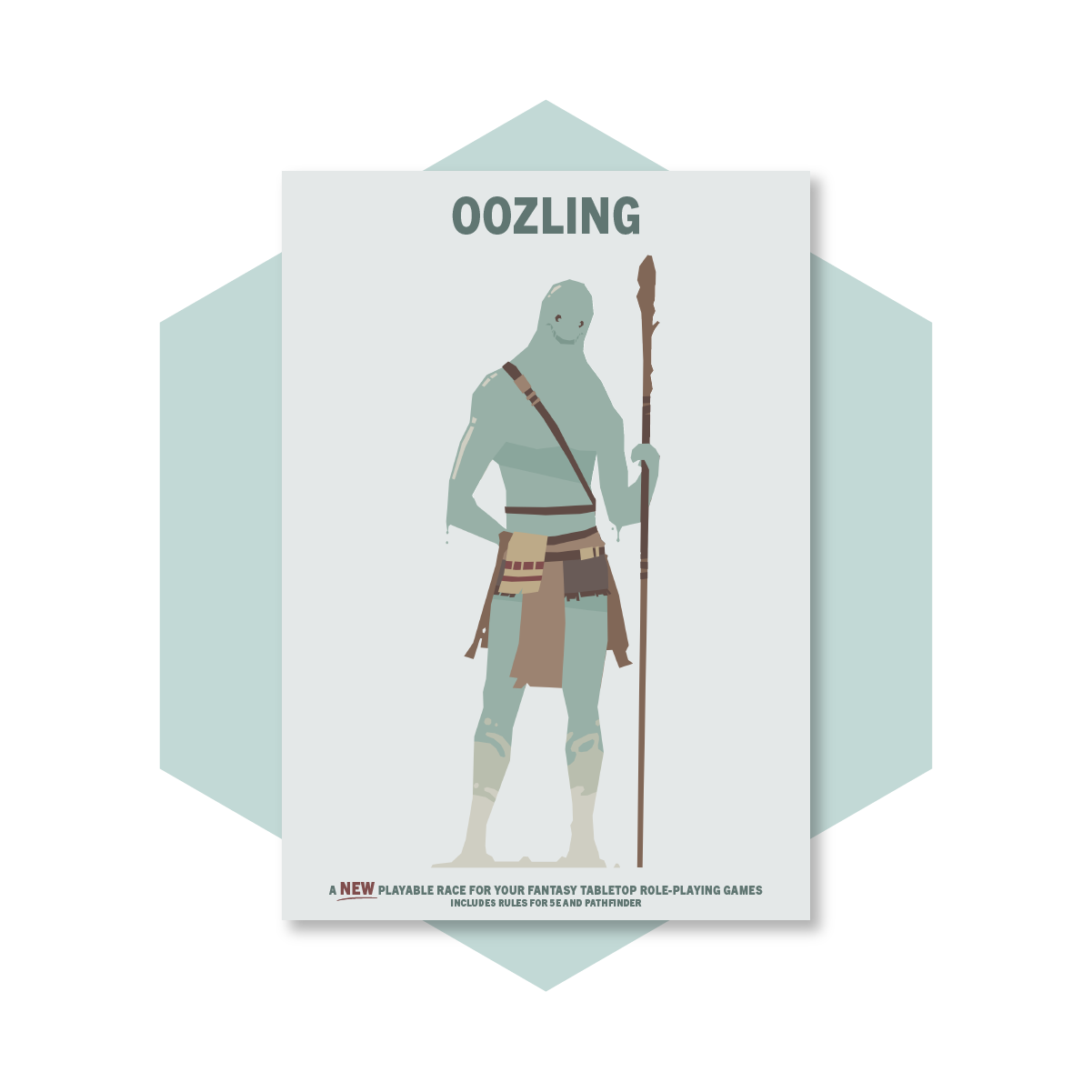 Playable Species: Oozling
---
Add the Oozlings as a playable species to your tabletop RPG adventures! Oozlings are slime humanoids who are innately magical, and must split every ten years.
This species is fully fleshed-out in a printable 8-page PDF booklet including background lore, culture and lifestyle, traits, name suggestions, features and in-game abilities. Also includes rules for both Dungeons & Dragons 5E and Pathfinder 2E role-playing games. Our playable species are created with a balanced approach, so they can slip seamlessly into your games alongside existing species.
This is a digital download.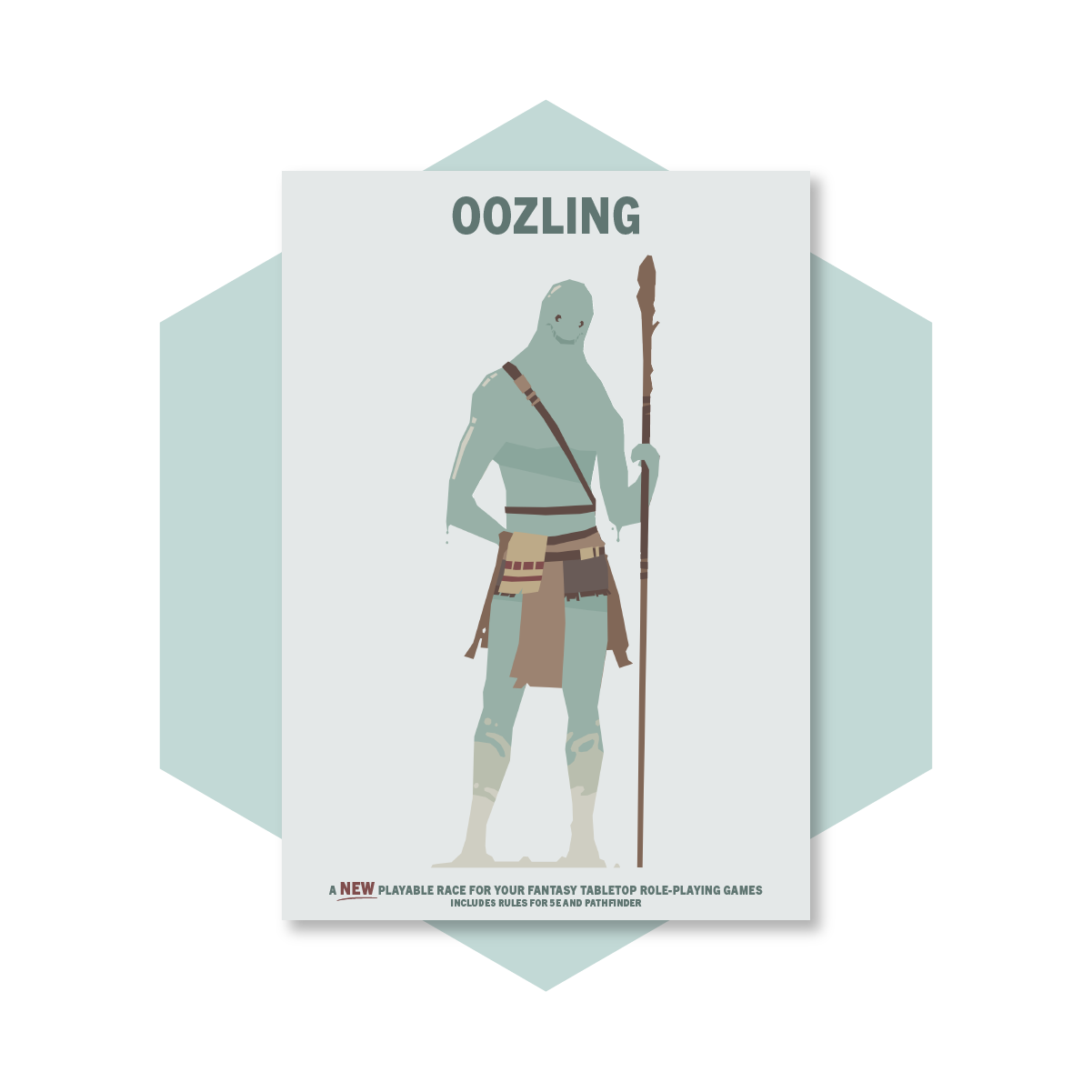 We ship worldwide! Shipping estimates are dependent on location. Orders within the UK typically take 5-7 business days to arrive. Overseas deliveries range from 7-16 days. Delivery details will be provided in your confirmation email.
We offer 30-day refunds on all our products (excl. delivery). If you are not satisfied with your product, or if your item has been damaged in transit, please send an email to hello@rollandplaypress.com and we will get back to you as soon as we can.
This product has no reviews yet.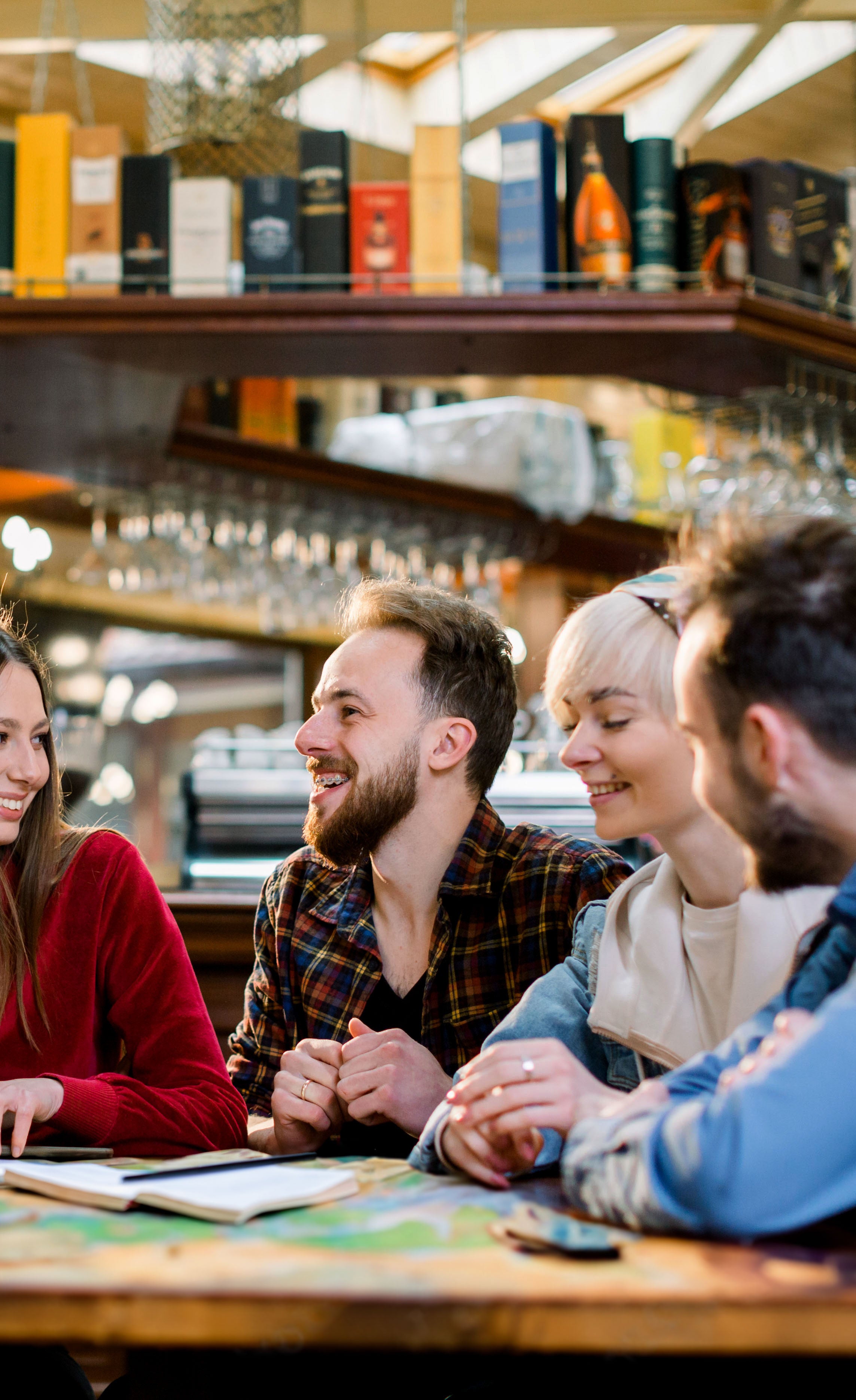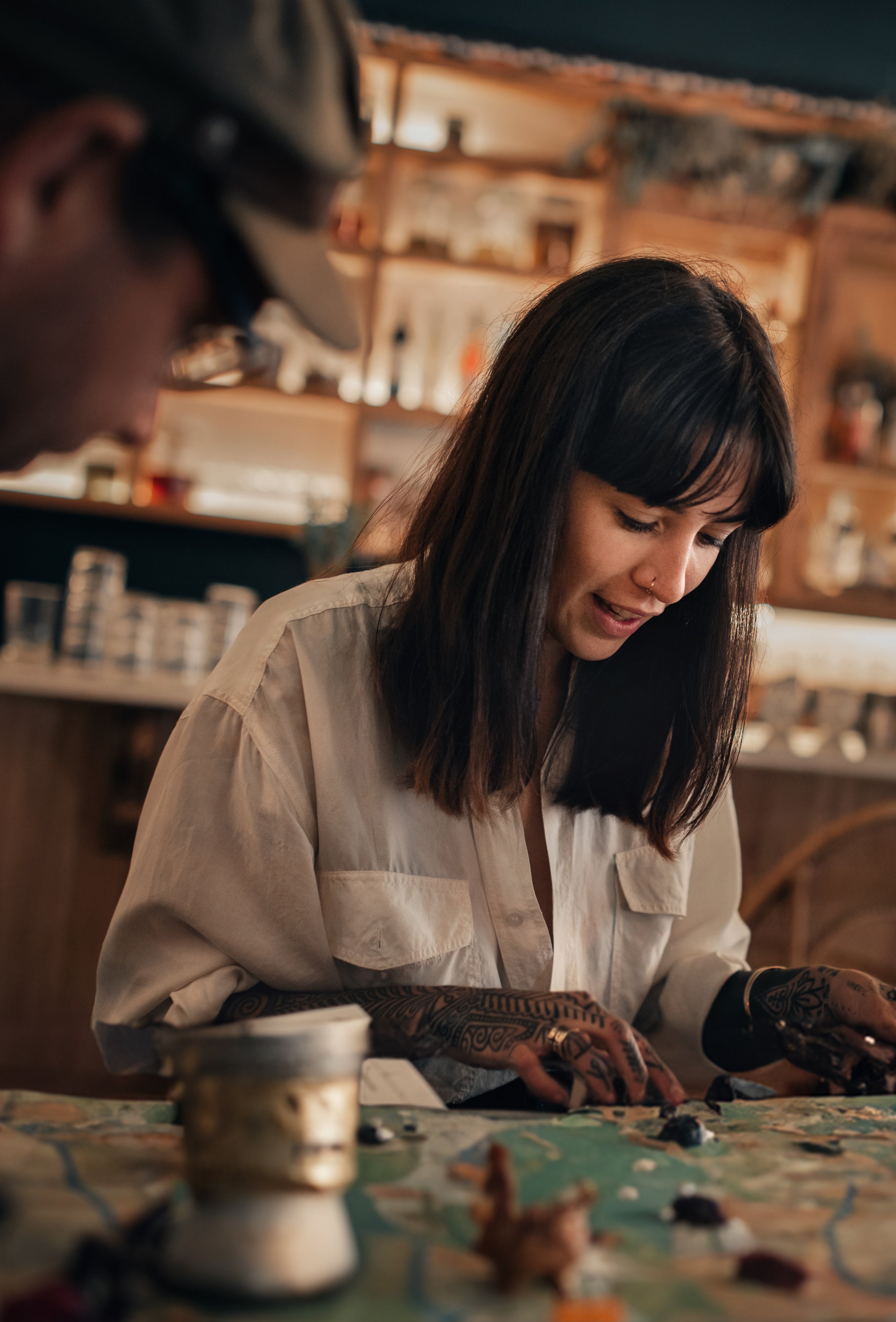 CREATING THE TOOLS
 OF YOUR NEXT GREAT 
ADVENTURE.
Roll & Play Press was born out of a desire to create GM tools we wanted to use in our own games! Everything we make is designed to make life easier for RPG players.
Learn More